BLUE BELLES
(Grades 1-3)
Scripture: "I am…wonderfully made." Psalm 139:14 NKJV
Pledge: As a Blue Belle, I will try to do my best for Jesus at all times. I will let His love shine through me to others.
Motto: Ringing Out God's Love
Flower: Bluebell
Colors: Orange, Blue, White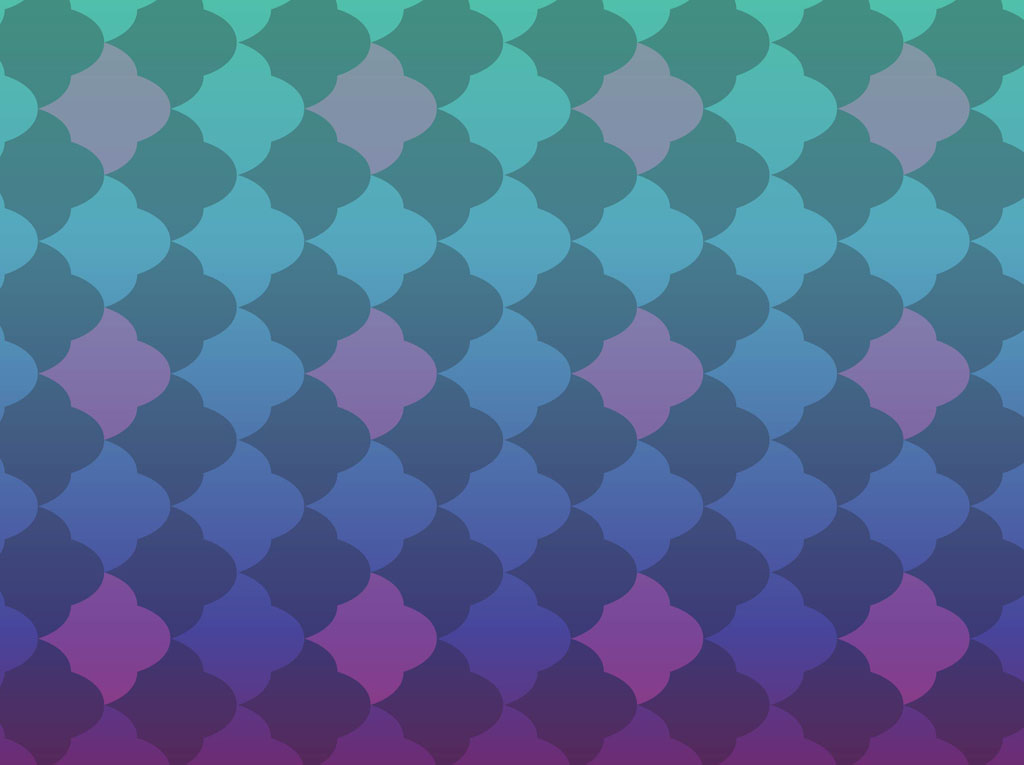 New BB Girl: Fashioned by God. Get your sneak preview and download the first unit of Year One: Patterned by Love. Unit One, The Designer's Studio is about creation. There are four lessons that will supply you for four class meetings absolutely FREE! The Mentor Upfront includes how to use the curriculum as well as other helpful resources for the teacher. Mentor Unit One contains the four lessons and Student Unit One contains the student's activity pages that correspond with the lessons. Year One: Patterned by Love is now available through Pathway Press online store.
 
What do I need to get started? You will need a Mentor Guide, BB Girl: Patterned by Love Year One ($20.00) and student books, BB Girl: Patterned by Love Year One (one kit per child for $20 or you may order books by the Section for $6.99). You have the option to order sticker sheets (1 sheet for $3.00 accommodates 2 students) that correspond to completed units on the last page of the student books OR you may order section/"unit" badges $10 for the set . You do not need the Yearly Badge to get started, but you will want to award your students this badge upon completion of Year One.
Mentor Guide: BB Girl Year One Patterned by Love
Item Number 1245600 (year)
Price $20.00
Note: Binder is not included. Curriculum comes 3-hole punched, shrink wrapped.
Student Kit (all 3 books) Item Number 124590
Price: $20.00
Each Student Section contains 12 lessons:
Section One: Bible
Item Number 124560
Price: $6.99
Section Two: Jesus
Item Number 124570
Price: $6.99
Section Three: Others
Item Number 124580
Price: $6.99
Merit studies are also available for the Bluebelles group and can be ordered by visiting pathwaybookstore.com or by calling Pathway Press 1-800-553-8506.